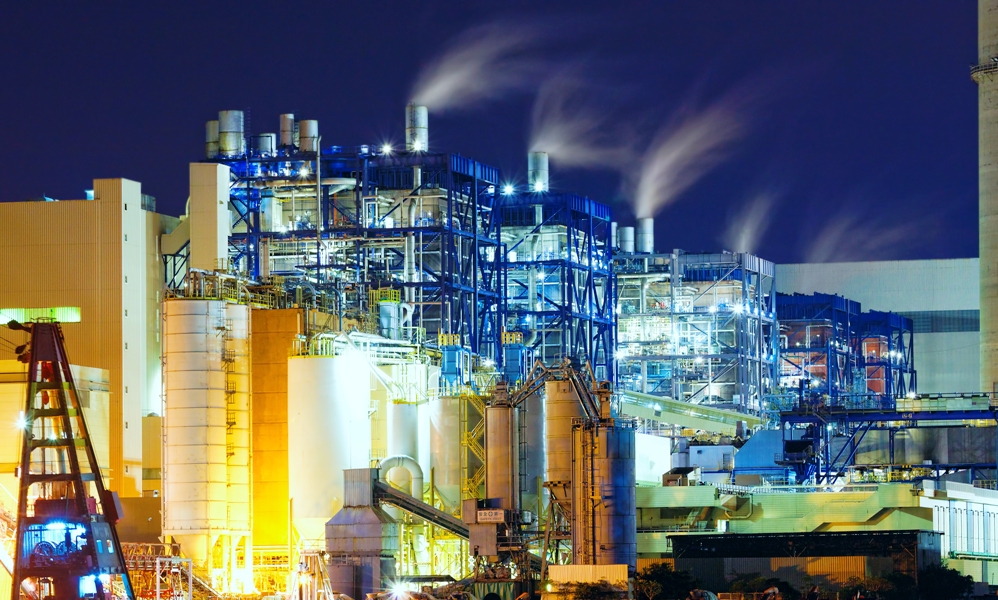 Project: GE 65 Megawatt Condensing Steam Turbine Sole Plate Refurbishment
Objective
To remedy the original 1970 circa installed machinery foundation deterioration.
Our Approach
Dynamic Field Services removed the steam turbine and condenser hood.
We excavated and removed the original sole plates for refurbishment and machining.
We repaired the foundation for the sole plates.
Reinstalled equipment to obtain a maximum of .001″ alignment tolerance
Outcome
The result of our work realized a significant reduction in overall machinery vibration amplitudes.
This has improved equipment reliability and performance at all operating load values.
The client is satisfied as the refurbishment has restored his equipment reliability.